Regular price
Sale price
$49.00 USD
Unit price
per
Sale
Sold out
The second flag was the royal banner of the Kingdom of France from 1684 to 1690. In 1684, French nobleman René-Robert Cavelier, Sieur de La Salle, founded a colony on the Texas Gulf Coast called Fort Saint Louis. The colony was unsuccessful, and after La Salle's murder, was soon abandoned. During this time, there was no official French flag, so a number of designs are used in displays of the "six flags".[6][7]
Later on in 1800, Spain ceded Louisiana to France under the Third Treaty of San Ildefonso. French Louisiana included northern sections of Texas. It remained in the hands of France until 1803, when France sold the Louisiana Territory to the United States. However, what would later be northern Texas was sold back to Spain years later.
Share
View full details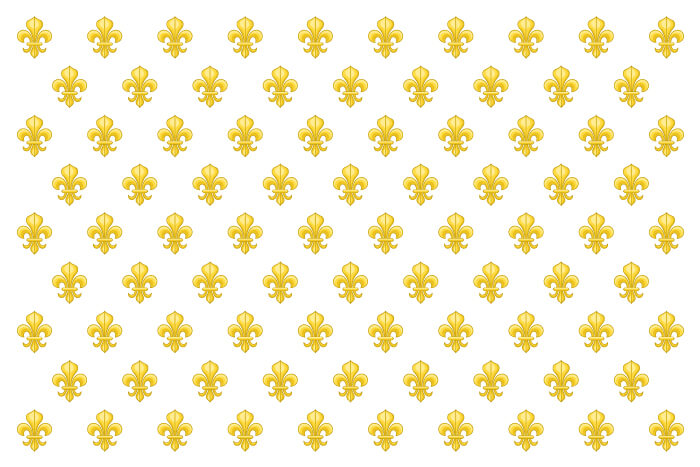 Made in the USA
All of our flags are made in the United States.