Regular price
$109.00 USD
Regular price
Sale price
$109.00 USD
Unit price
per
Sale
Sold out
All of our mounts are custom designed for the Titan Telescoping Flagpole. They are made in the USA.
The mounts are designed to fit our 20' or 25' poles (3" at the base). Reducer Sleeves are available to fit the 15' and 20'LT poles (2.5" at the base).
Top Mount
Powder coated aluminum. This can be attached to any horizontal
surface. Concrete, wood, RV tongue. Attaching hardware is not included.
The holes in the base are 7/16" in diameter, and the centers
of the holes are 6 7/8" apart side to side and top to bottom.
Side Mount
Can be used to mount on the side of a boat dock, wood deck, retaining
wall, tongue of a trailer, or other vertical attachment locations.
Does not include any hardware to attach. Comes with a sleeve to fit
a 3" diameter flagpole. The holes are 3/8" in diameter. From side to
side, center of holes are 5 3/8" apart. From top to bottom, center of
holes are 7 3/16" apart.
Wheel Stand
Powder coated aluminum. This is primarily used for RV's under the
tire. You simply park one of your tires on it and set the brake, then
drop your flagpole in the hole! The wheel stand plate is 30' long x
8' wide.
Hitch Mount
The end that fits into the receiver is 15" long and is a 2'x2' square
(outside measurement). The hole for the pin is 5/8" in diameter.
This is used primarily for RV camping or even tailgating in a parking
lot. A hitch pin is not provided.
Share
View full details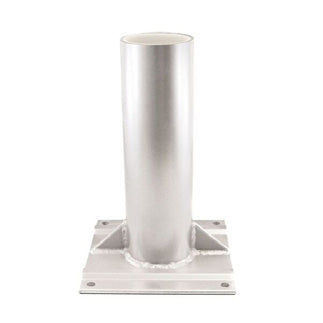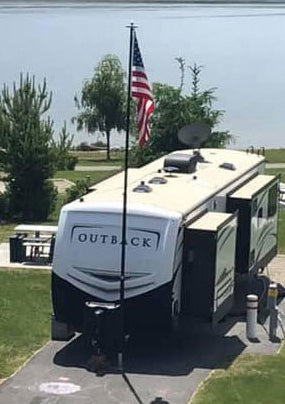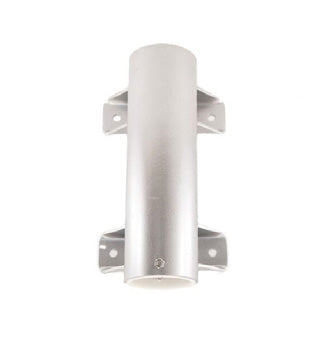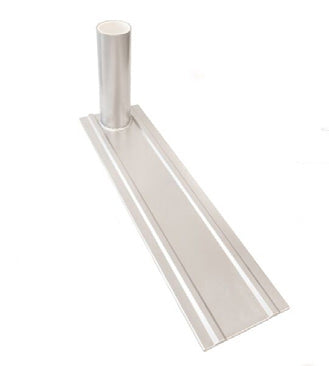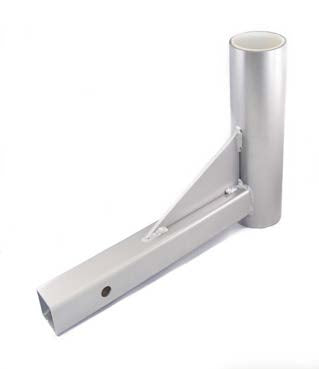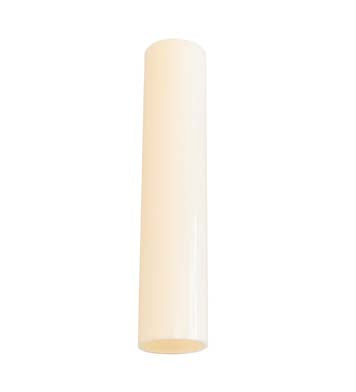 Made in the USA
All of our flags are made in the United States.